Welcome to Integral University Library System
"Libraries have a recognized social function serve as local centres of information, learning and gateways to national and global knowledge" (National Knowledge Commission - 2005).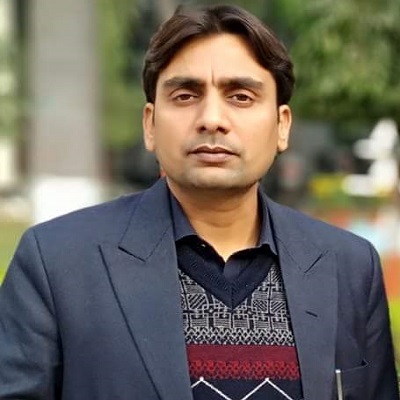 About
The Integral University Library System (IULS) comprises a Central Library and Departmental Libraries that collectively support the teaching, research and extension programs of the University. The Central Library houses a rich collection of over 135 thousand documents consisting of textbooks, reference books, print journals, PhD thesis, Masters Dissertations and CDs/DVDs and online databases in the fields of Engineering, Management, Computer Science, Medical and Paramedical Sciences, Biotechnology, Agriculture, Applied Sciences, Humanities, Education and Literature etc.
Mission
As par with the vision and mission of the Integral University, the Central Library acts as the main Learning Resource Centre of the University and provides various traditional as well as modern ICT based resources, services and facilities to meet the requirements of the University's teaching and learning programs.
Objectives
To keep abreast the library staff with the latest techniques for innovative and outstanding services.
To acquire various kinds of information resources to support the new and existing needs of academic programs in learning, teaching and research and innovation
To provide, to the University community, a high quality, innovative and excellent information services to meet their high expectations.
To provide information literacy programs/ library skill sessions in different modules in order to enable the users identify, search, locate, evaluate and use the information effectively.
To maintain quality access to the local as well as external resources using the state of- the- art technologies.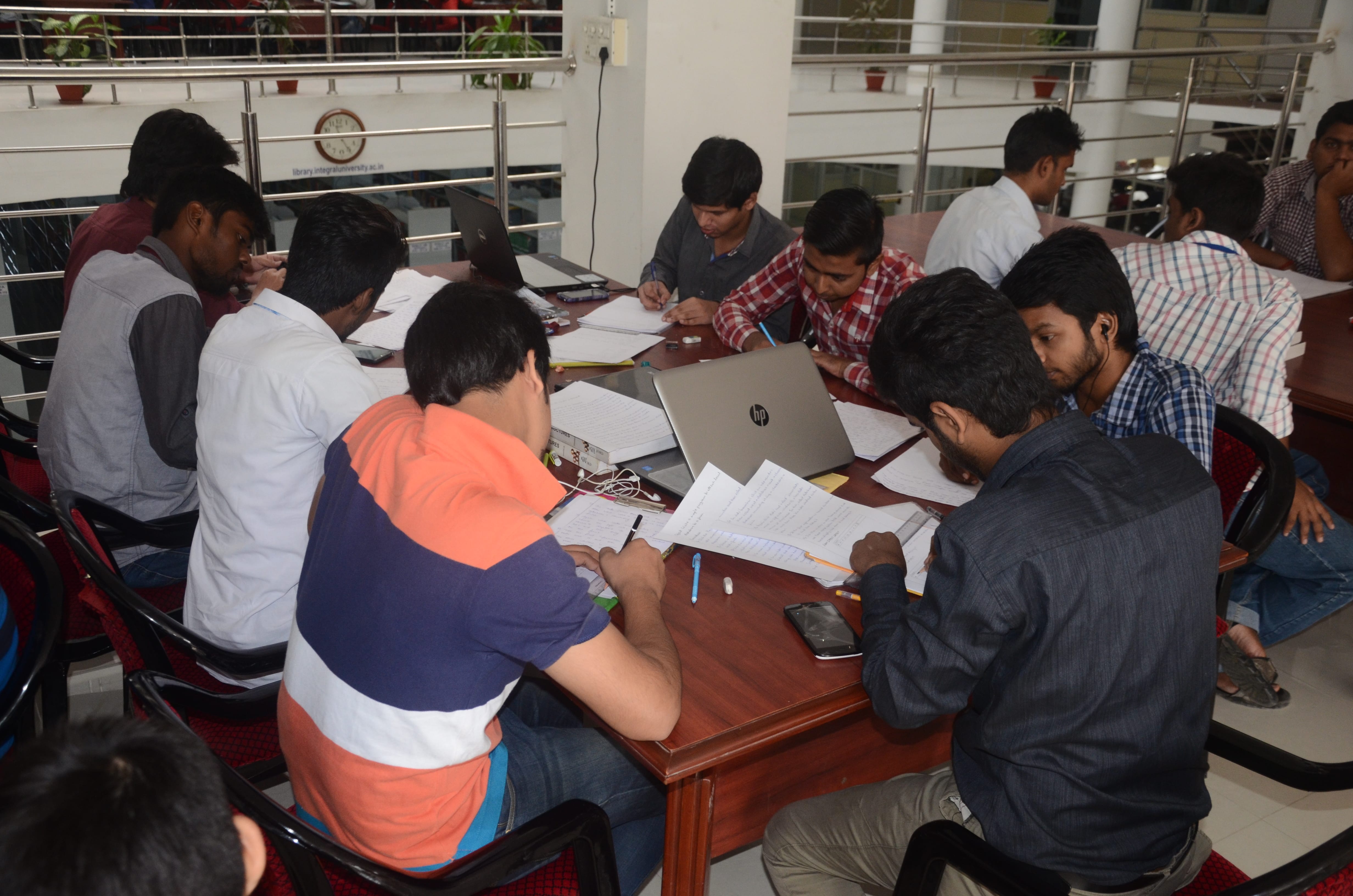 The Computerization & Automation of the Library System
Considering the importance of computerization in the library house-keeping operations such as acquisition, OPAC, circulation, serials control, multimedia and web based inquiry. The library is fully automated by using internationally reputed integrated library system software named Koha. More than Ten (10) PCs are dedicated exclusively to the users for online public access catalogue (OPAC) with facilities for various search options like by author, title, subject keyword, accession numbers and articles, along with search combination of Boolean operators.
Library Hours
(Due to Covid19, the library operates from 9:00am to 4:00pm)
Extended Hours
During university examinations the library will remain open extended hours, Sundays and as per students' need.