Welcome to Integral University Library System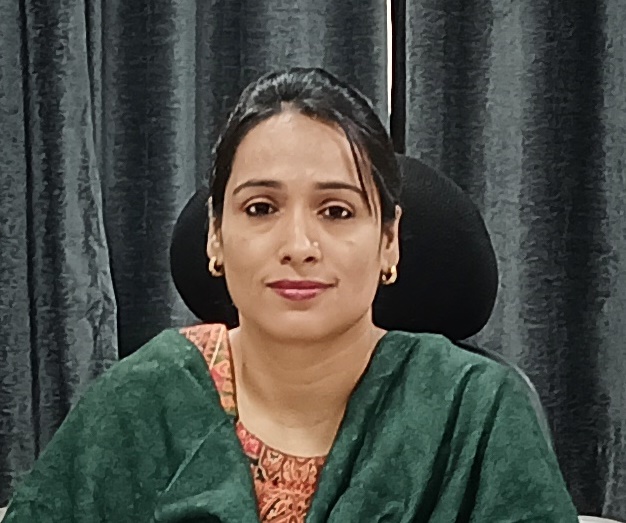 Message from Integral University Librarian
As you are aware that Integral University Library System (IULS) comprising of Central Library and Departmental Libraries, represent the mirror of the University reflecting hopes and aspirations of an academic community and is the hub of University around which all academic activities revolve. There is no denying the fact that our IULS has undergone some changes, but still there remains a lot to be done in order to make IULS at par with other leading library systems at national and international level. We expect that you will favour us with your valuable suggestions, active co-operation and participation to help us in order to make it efficient in disseminating knowledge/information expeditiously. We have to strive to create an enriching intellectual environment for the Faculty, Research Scholars and Students by adding modern learning aids.
Your constant visits, guidance and constructive criticism will greatly help us to come upto your expectations. We shall, therefore, solicit your co-operation and help in this endeavour.
Mission
As per with the vision and mission of the Integral University, the Central Library acts as the main Learning Resource Centre of the University and provides various traditional as well as modern ICT based resources, services and facilities to meet the requirements of the University's teaching and learning programs.
Objectives
Our main objective is to train the library staff with the latest techniques for innovative and outstanding services are:
To keep abreast the library staff with the latest techniques for innovative and outstanding services.
To acquire various kinds of information resources to support the new and existing needs of academic programs in learning, teaching and research and innovation
To provide, to the University community, a high quality, innovative and excellent information services to meet their high expectations.
To provide information literacy programs/ library skill sessions in different modules in order to enable the users identify, search, locate, evaluate and use the information effectively.
To maintain quality access to the local as well as external resources using the state of- the- art technologies.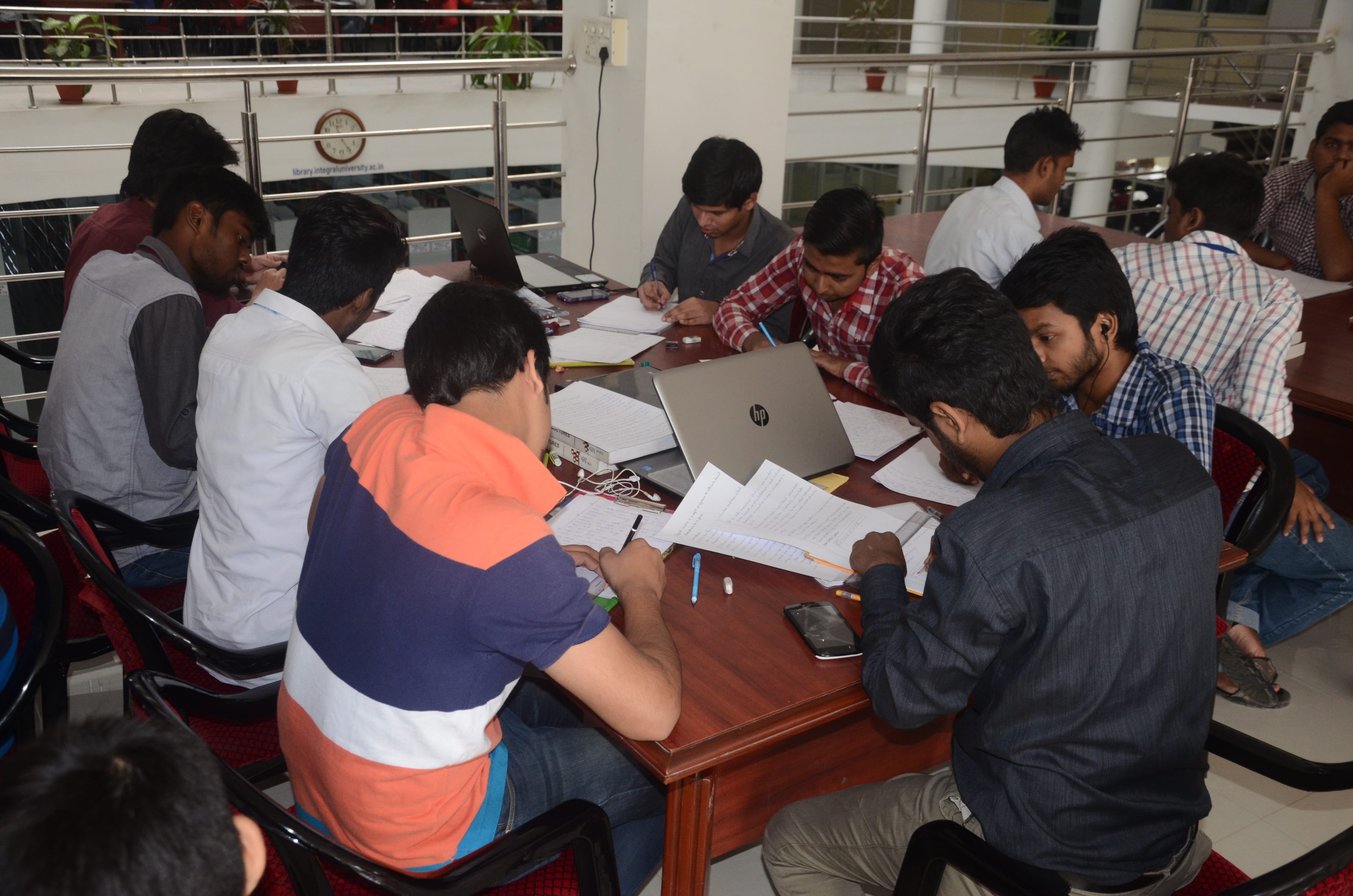 The Computerization & Automation of the Library System
Considering the importance of computerization in the library house-keeping operations such as acquisition, OPAC, circulation, serials control, multimedia and web based inquiry. The library is fully automated by using internationally reputed integrated library system software named Koha. More than Ten (10) PCs are dedicated exclusively to the users for online public access catalogue (OPAC) with facilities for various search options like by author, title, subject keyword, accession numbers and articles, along with search combination of Boolean operators.
Library Hours
(Due to Covid19, the library operates from 9:00am to 4:00pm)
Extended Hours
During university examinations the library will remain open extended hours, Sundays and as per students' need.